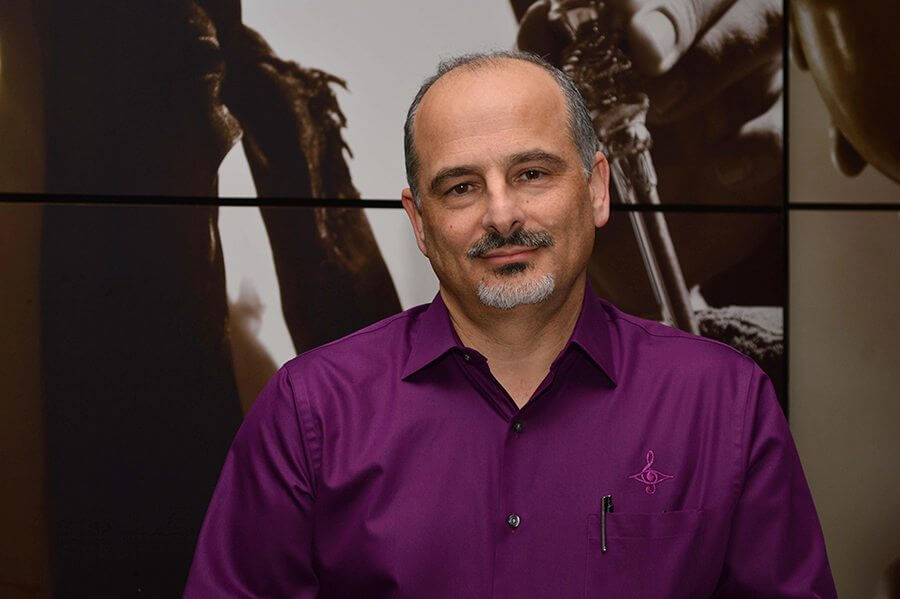 Our Birth
After several years of working for other electronic companies, Kris Kaymanesh established Sight & Sound Systems, Inc. in January of 1994.
A Few Years Later
With the growth of business Sight & Sound needed a facility which could accommodate the clients' expanding needs and keep up with production demands. Due to this need Sight & Sound SYstems opened a new  5,500 square foot facility in Chantilly, Virginia with a showroom, offices, and a warehouse.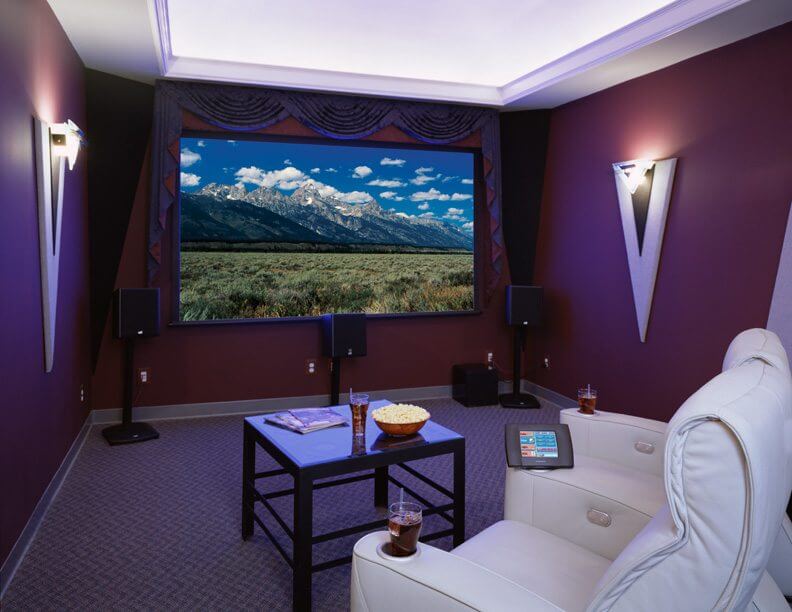 Expanding Again
Sight & Sound Systems continued to grow. With the housing market on the rise, Kris decided Sight & Sound needs an even larger facility to accommodate clients. Kris purchased the present location in Dulles, Virginia. This facility now features a 16,300 square foot state of the art showroom with 2 dedicated Media Rooms & several lifestyle vignettes, offices, and a warehouse.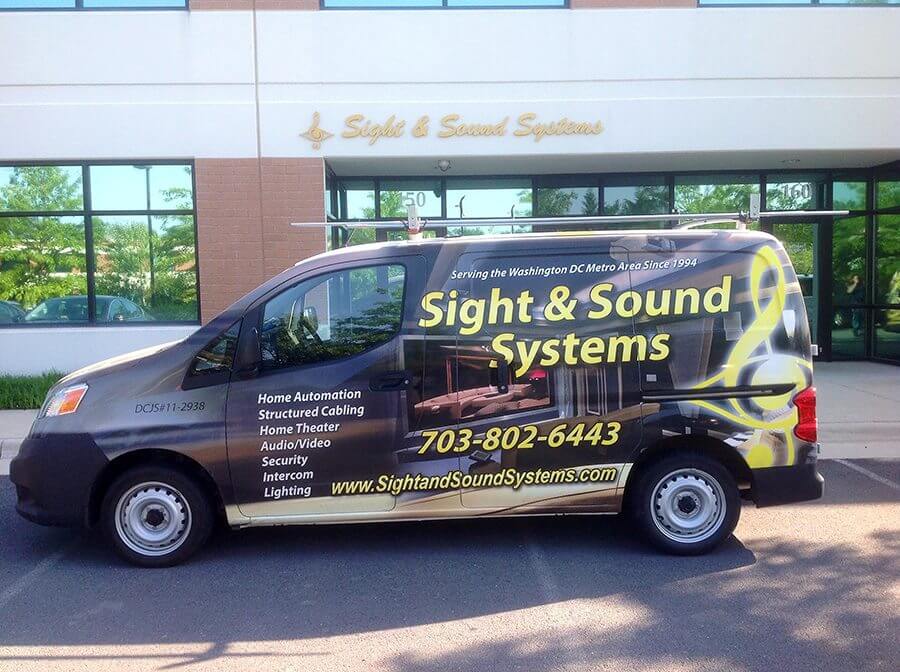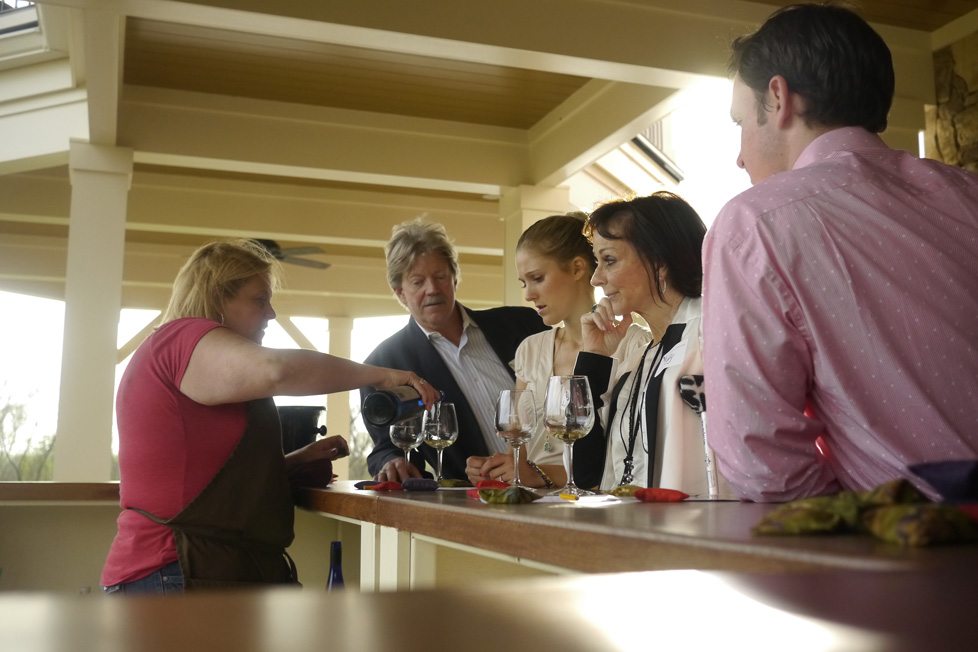 Got the Party Started
Sight & Sound Systems hosted it's 1st annual "A Taste of Technology" event at Cana Vineyards and Winery in Middleburg, Virginia. The event showcased what is available for homes in the world of Home Automation, Home Theater, Audio Distribution, Security, and Video Distribution. Continued Education Units (CEUs) for industry associations are offered for free at the event.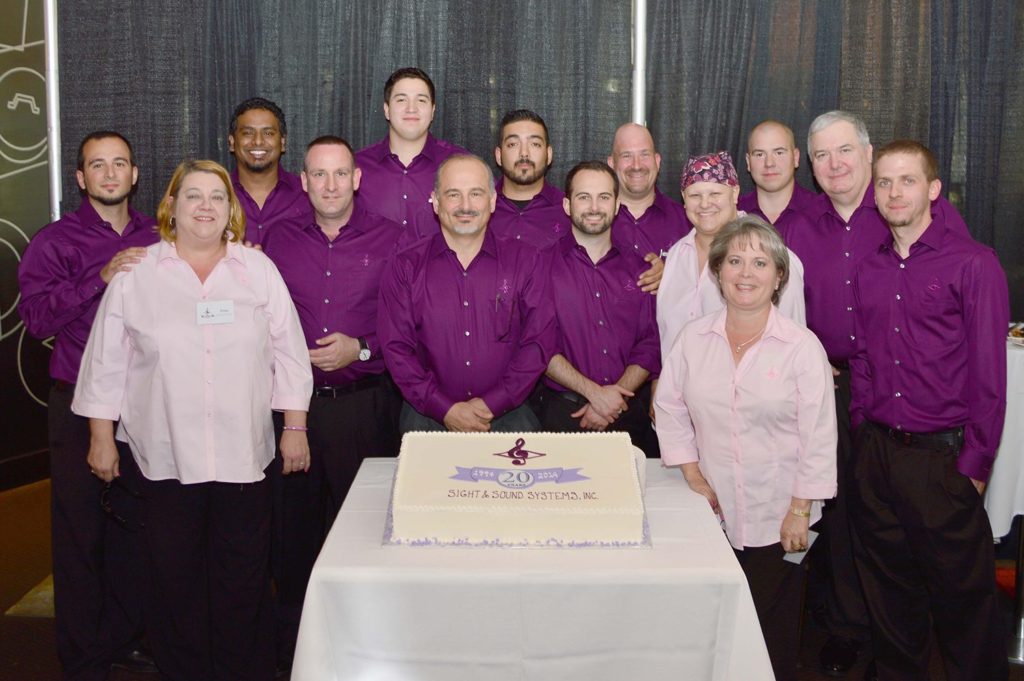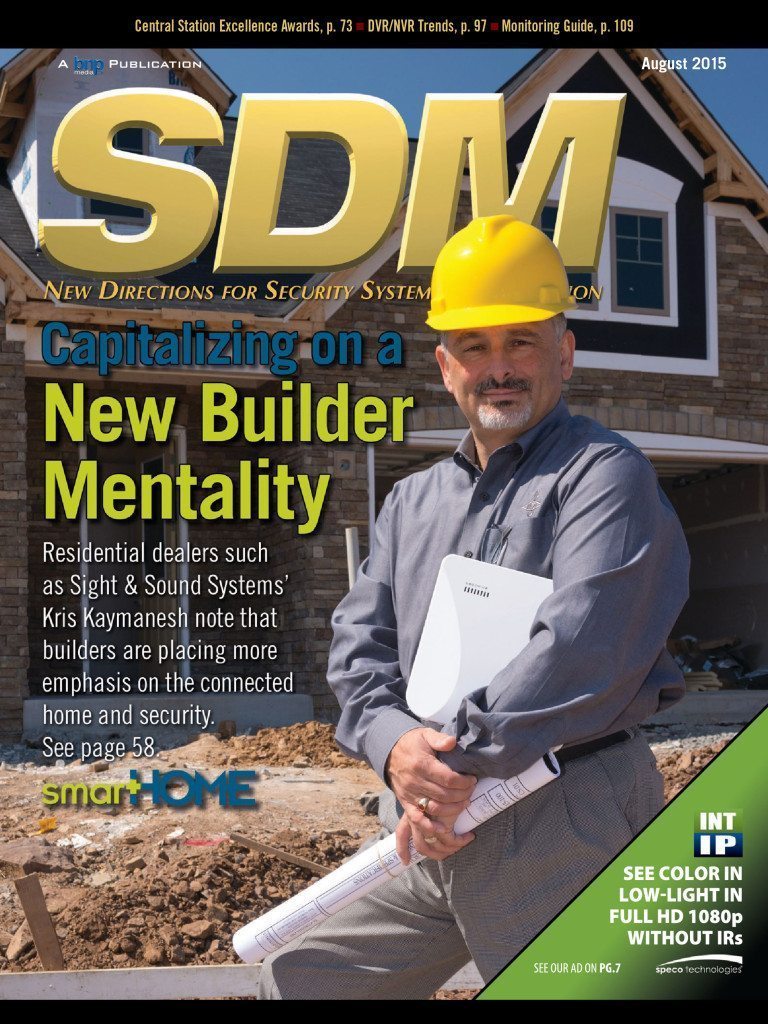 Continued Success
Our 5th annual "A Taste of Technology – Screen to Reality" was a great success and we are looking forward to our next event. Sight and Sound Systems was featured in EPOCH Times for 2017's "A Taste of Technology". 
With every "A Taste of Technology" we strive to better ourselves and our involvement with the community and educating the DC Metro area about the wonders of home automation.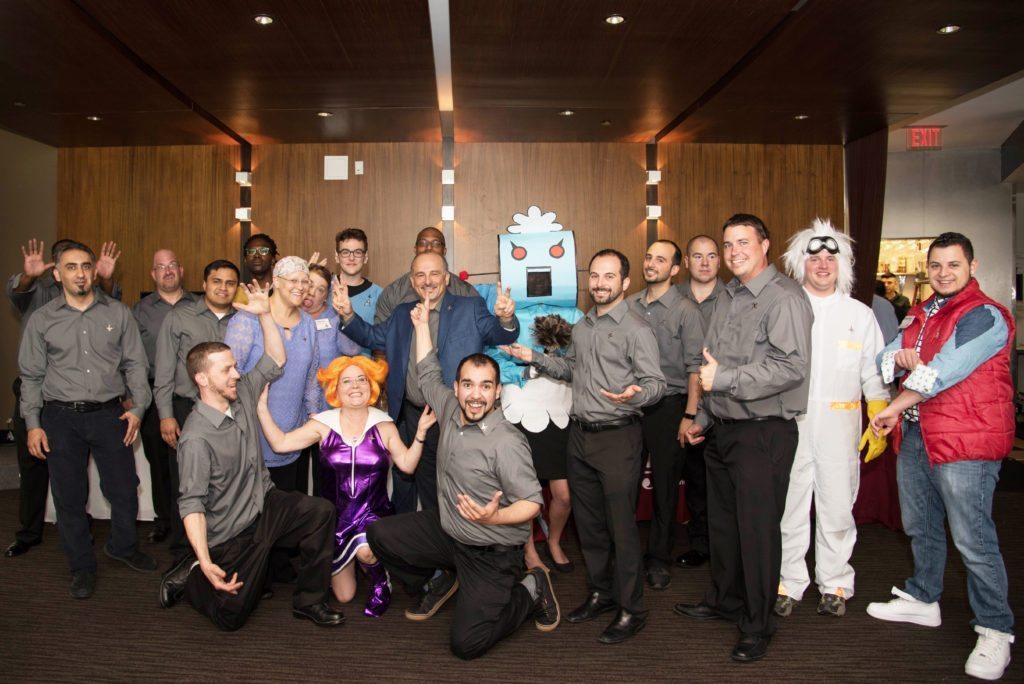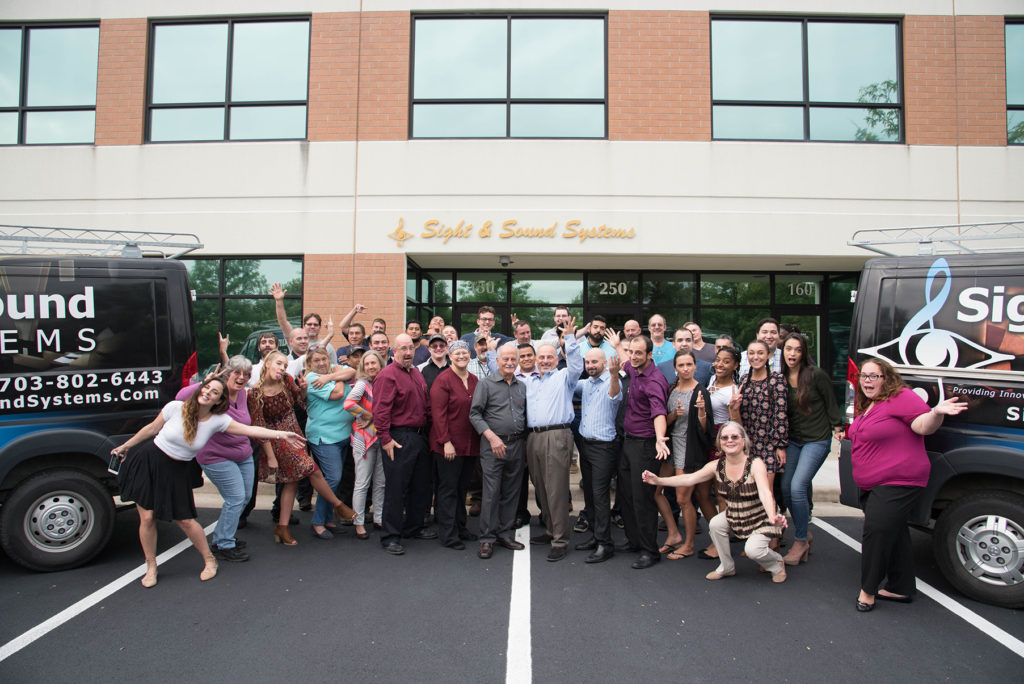 Pathway to Excellence
As advances in technology never end, our pledge at Sight & Sound Systems is to stay ahead of the curve by finding, testing, and implementing technological solutions which better our lives. After all, what we provide is candy to your eyes and ears. We will never stop until you're experience is a sweet one.
Our passion for what we do transfers into our services